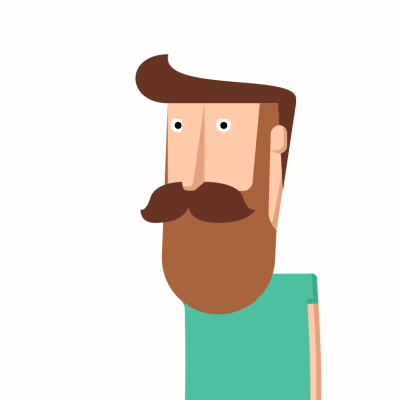 My name is Gerd Böttler. I live and work in Tübingen in the southwest of Germany.

As a music producer I create original soundtracks and sound design for moving image and visual arts of all sorts.

You can drop me a line about your next project. I am curious to hear your ideas and I'd appreciate to help you bring them to life and most of all make them sound great.