Music excites emotion
Just remember the moments when you got touched and deeply moved out of the blue while listening to music. I'm striving to create just that.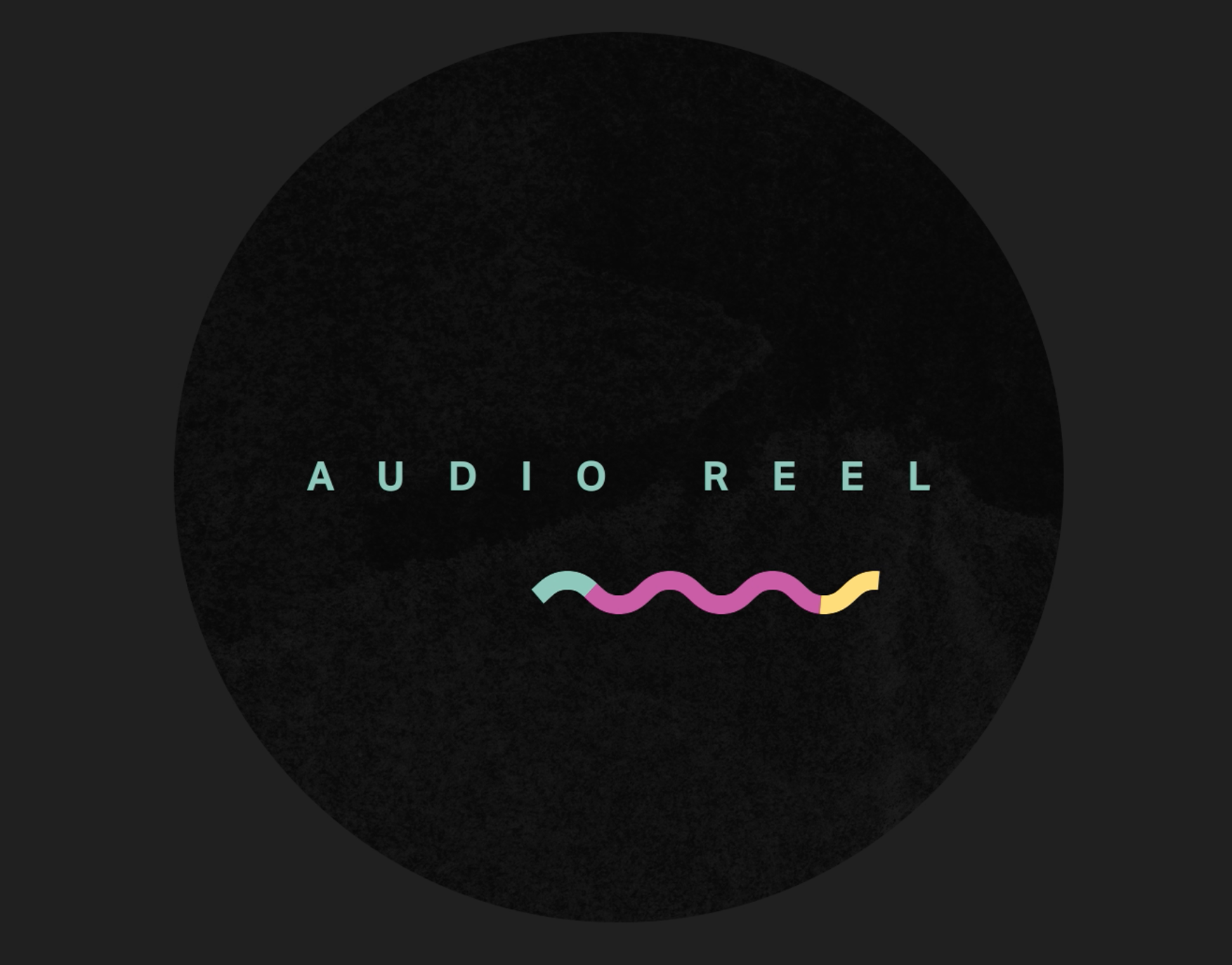 Gerd Böttler Audio Reel 2018
My audio reel - a collection of music productions and sound designs I created. Thanks to all parties involved.
Music, Sound Design, Motion Graphics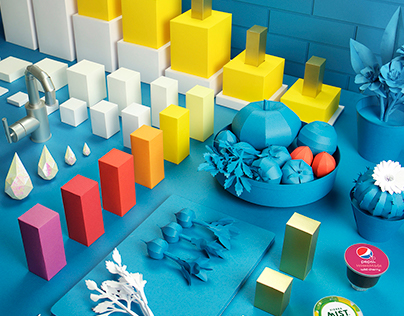 Pepsi Homemade
PepsiCo commissioned Ollanski & Cris Wiegandt to produce a 40 second animation to launch their new product, Pepsi Homemade, and to show the advantages of being able to make your own drink at home with SodaStreamer.
Music, Sound Design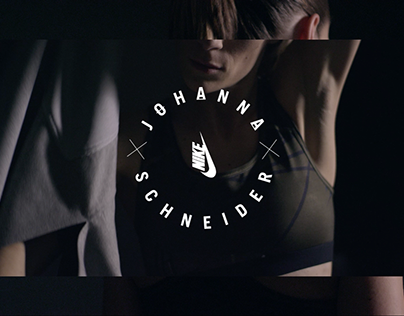 Nike Labs
Music for two edits of the video presentation of Nike JFS Spring Collection 2015
Fashion, Music, Sound Design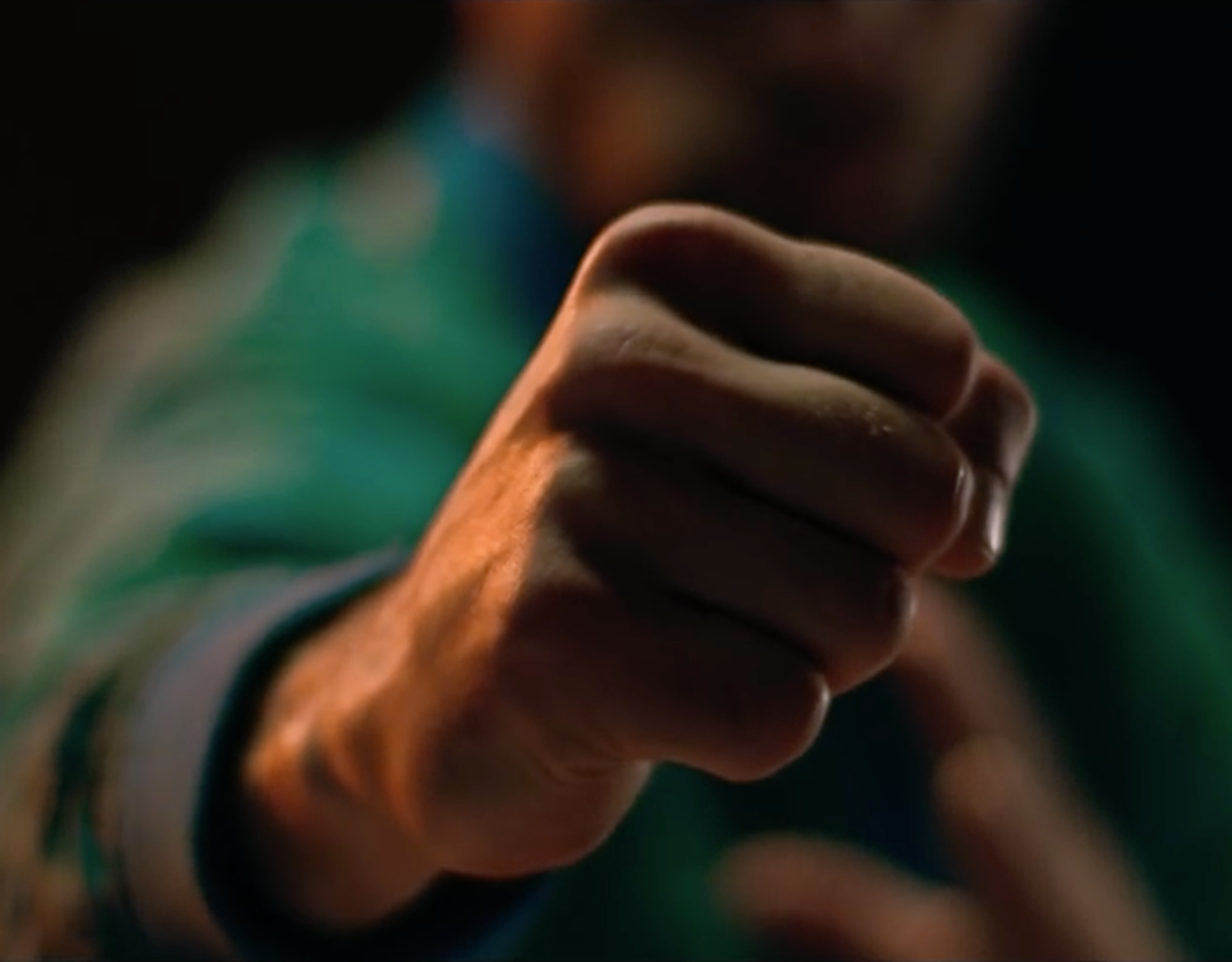 Stone Island | 6219 Shadow Project SS15
Music for fashion commercial.
Music, Sound Design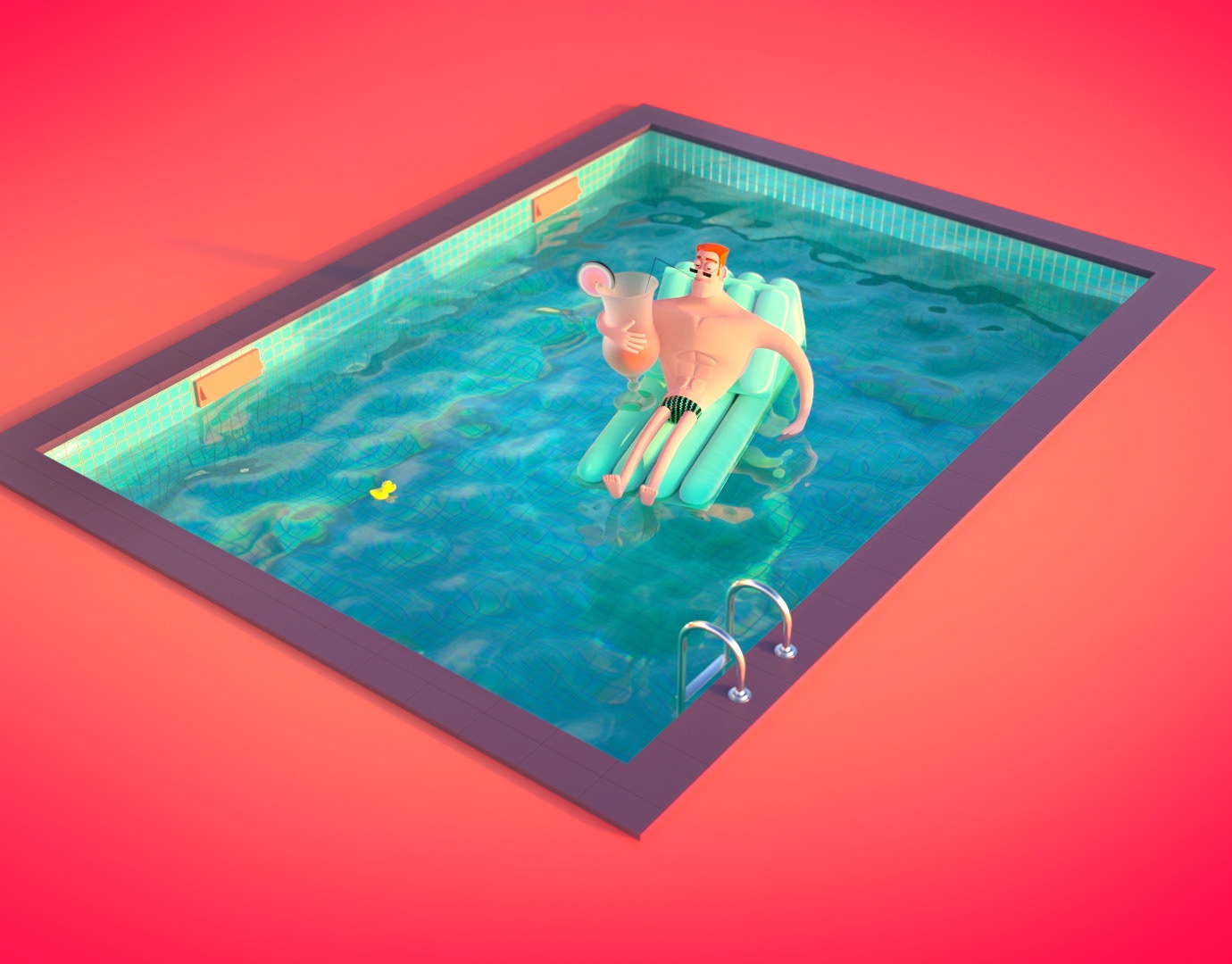 Better Big?
Product Advertisment
Animation, Advertising, Computer Animation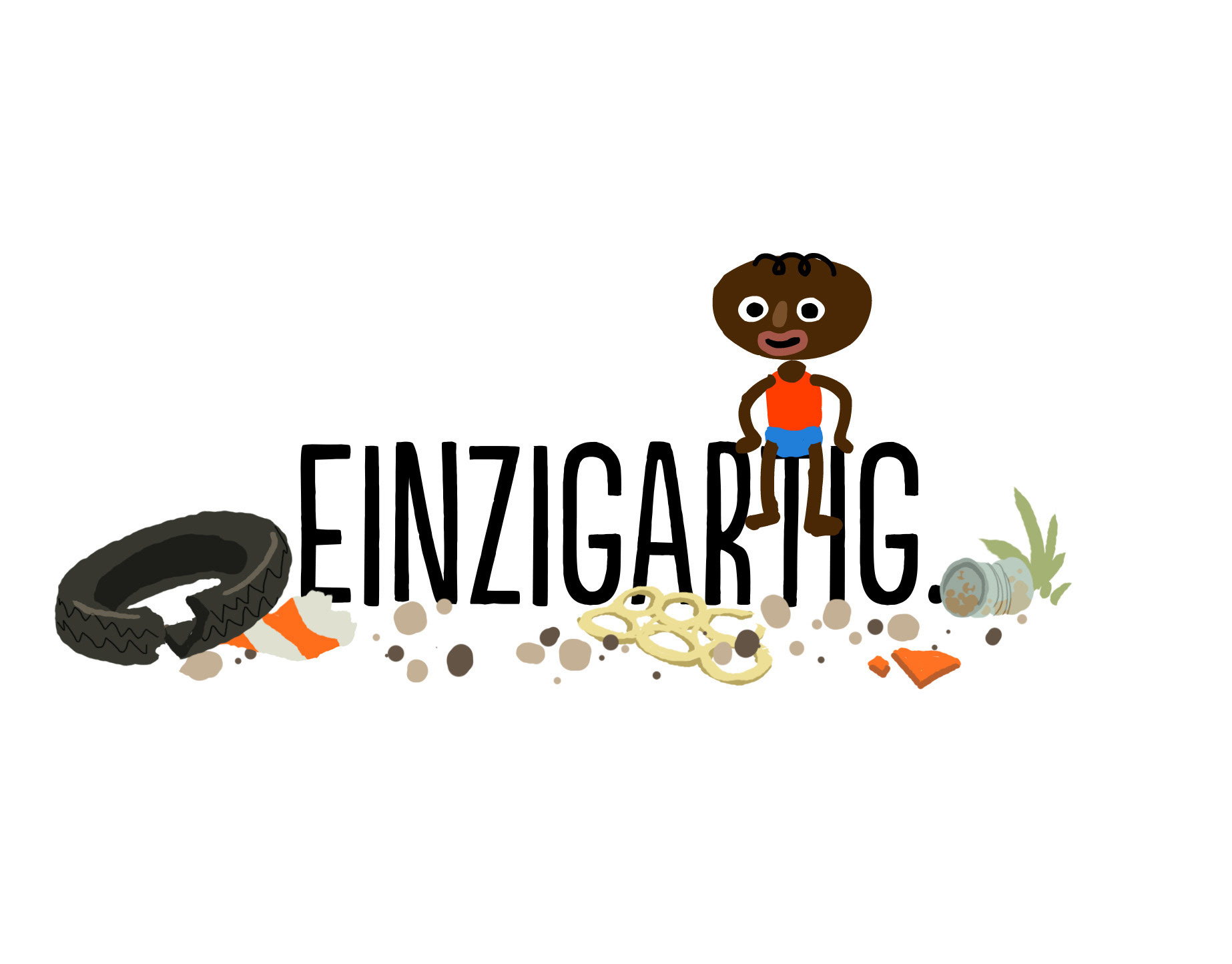 The Promise
Film for Compassion Germany
Illustration, Cartooning, Typography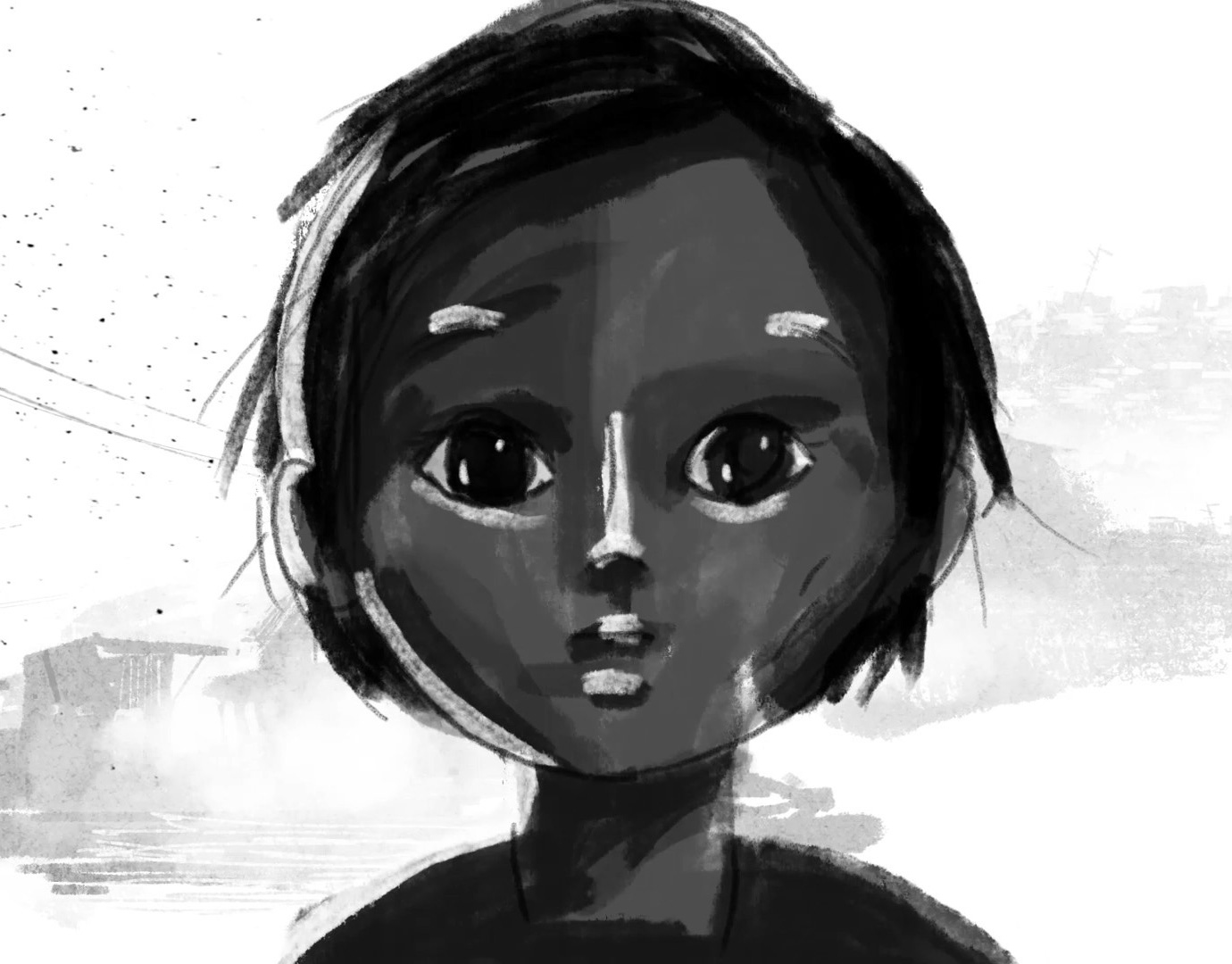 Unprotected
A film for Hoffnungsträger Foundation
Illustration, Animation, Advertising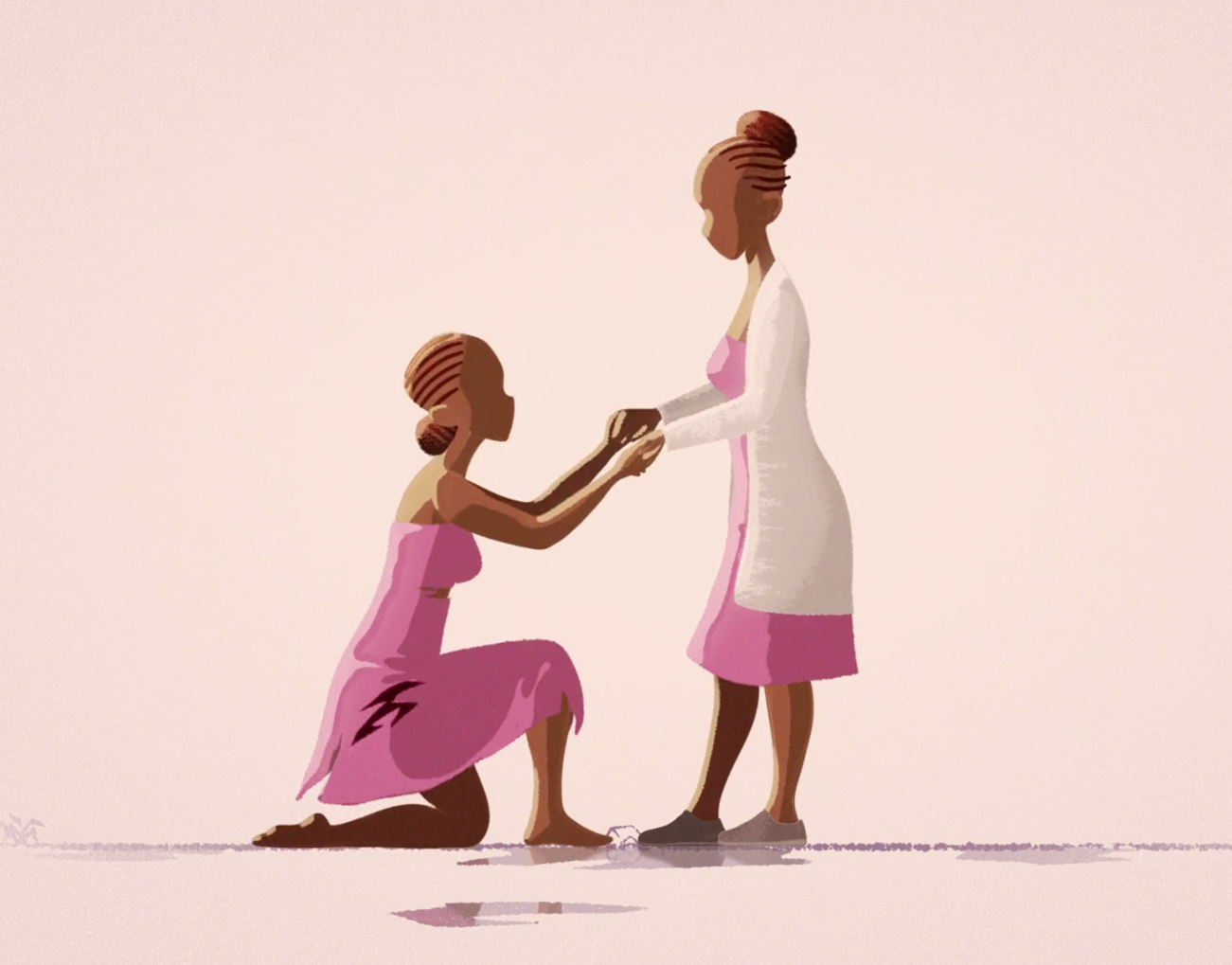 DIFÄM • Zwei Wege - Eine Welt
A film about two contrary versions of growing up. I wrote music and created sound design.
Music, Sound Design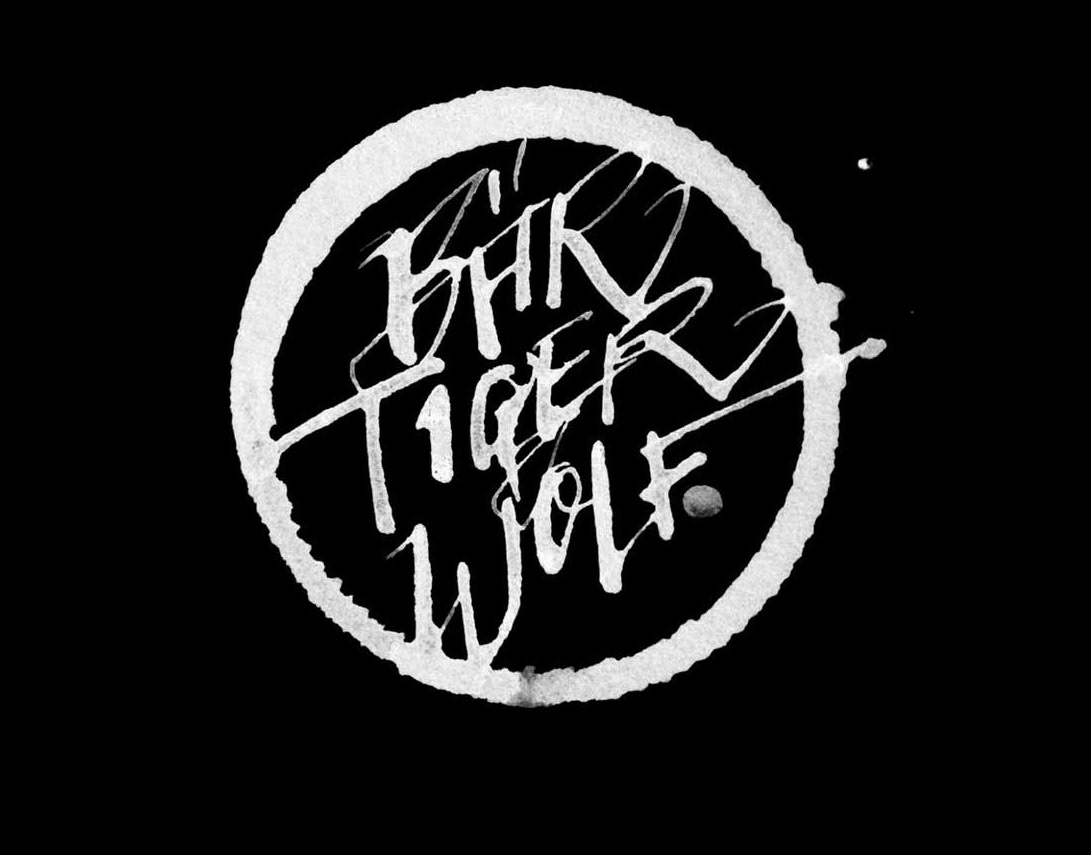 Bär Tiger Wolf • Animation Showreel
I created the music and sound. Plus some of my animations got featured in the Animation Showreel of Bär Tiger Wolf. Turn up the volume and enjoy!
Music, Animation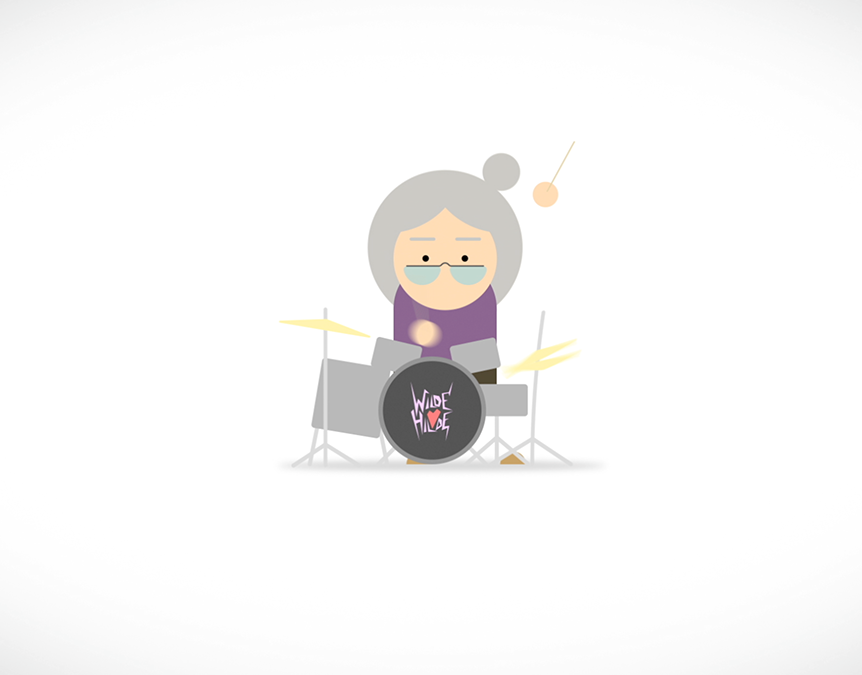 School Of Pop
A fun presentation of the variety of music.
Art Direction, Motion Graphics, Music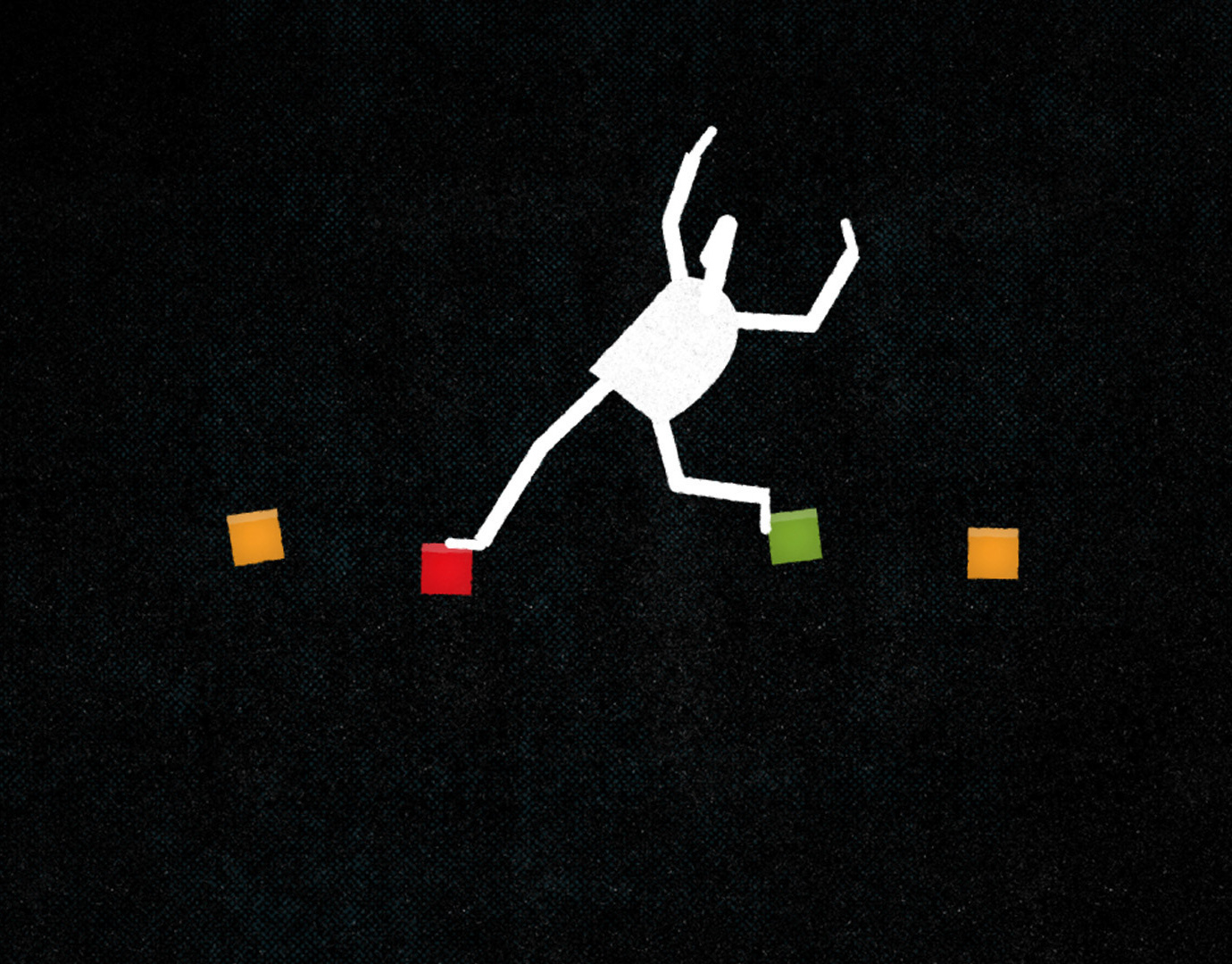 Der Weg ins Vergessen (The Path To Oblivion)
Film for Alzheimer Gesellschaft Baden-Württemberg
Motion Graphics, Animation, Film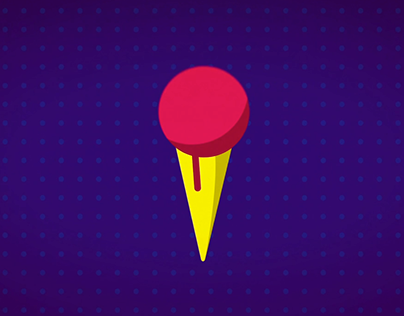 Ice Cream
An exercise to make everyone ready for summer.
Animation, Motion Graphics, Music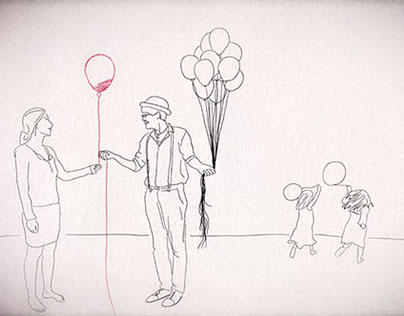 Wie ein Freund
In 2013 I did the animation and music for a commercial for book traders in Germany. It is like a declaration of love for books.
Advertising, Art Direction, Music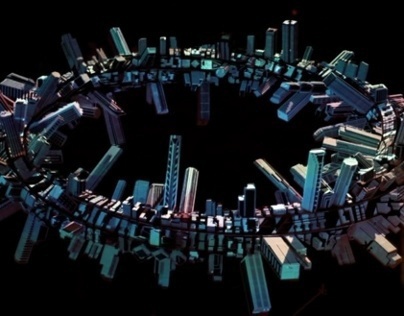 Urban Saturation
October 2013. For the opening of Generator, a new arty hostel in Berlin Mitte, we have been comissioned to create an augmented Tape art piece in the Bar area. Topic: Futuristic city. Answer: An invasive city, occupying every surface, forever growing on itself. A concrete and light saturation. Music by Clément Destephen & Gerd Böttler cargocollective.com/gerdboettler
Architecture, Art Direction, Digital Art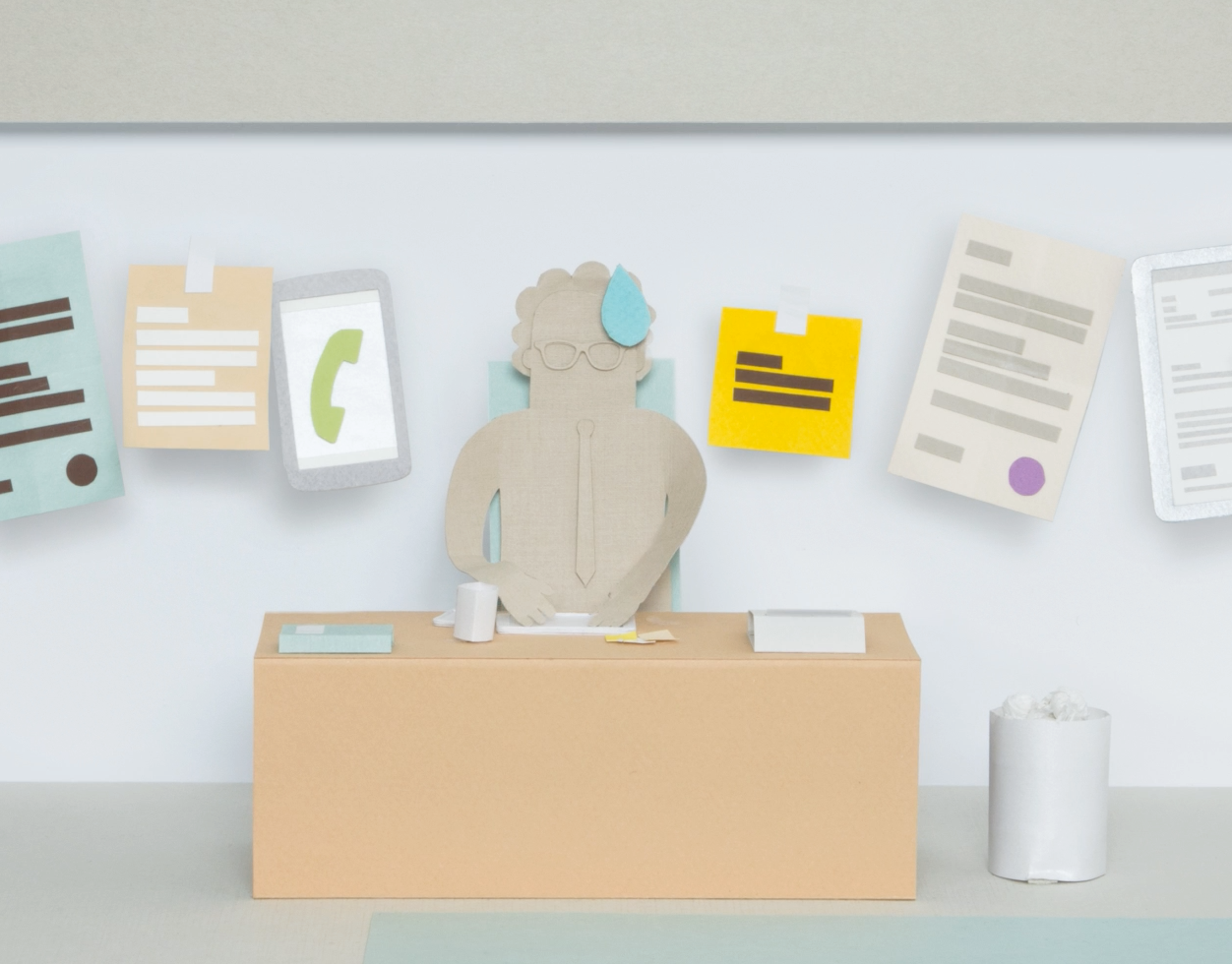 VISITATE app - Online AD
Paper animation for a new App. Directed by Cris Wiegandt Paper Craft & Art Direction: Ollanski Script: Karl Eccleston Characters & Animation: Cris Wiegandt Post Production: Iara Guedes Sound Design: Gerd Böttler Voice Over: Steve Taylor Produced by Cosmopola (Barbi Mlczoch)
Animation, Crafts, Directing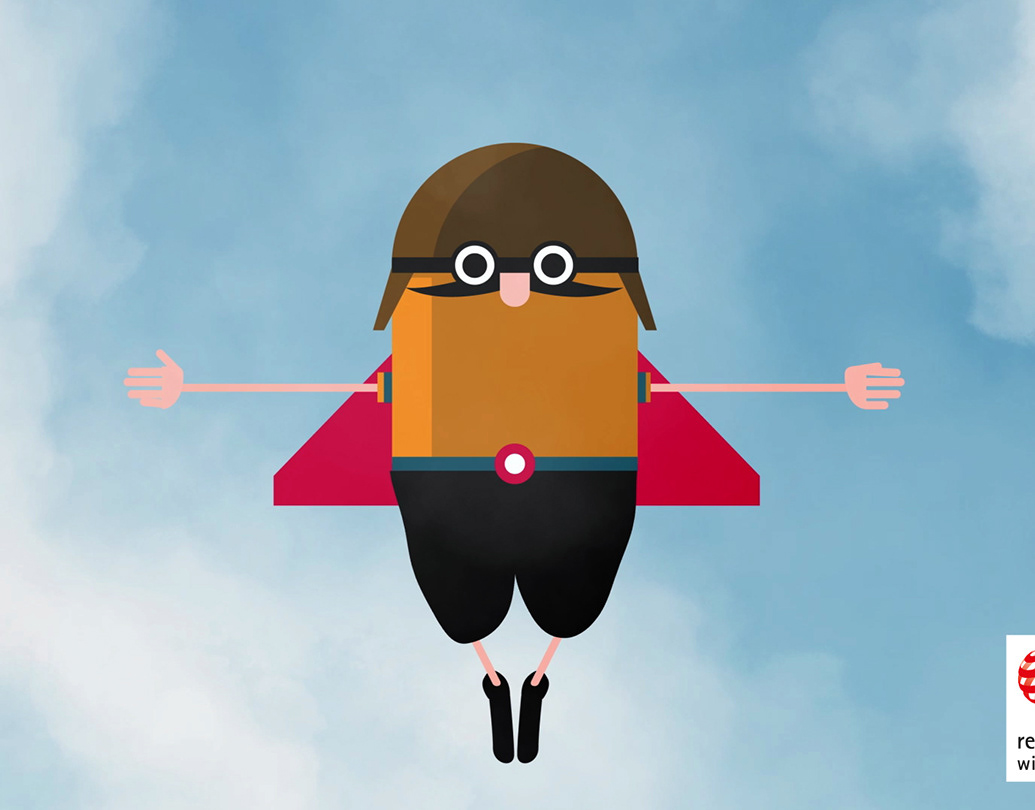 Try Hard
The Story of Flight - Product advertisement IPO.Log
Animation, Cartooning, Character Design