I was asked to write the music for this beautiful project. There is more to come.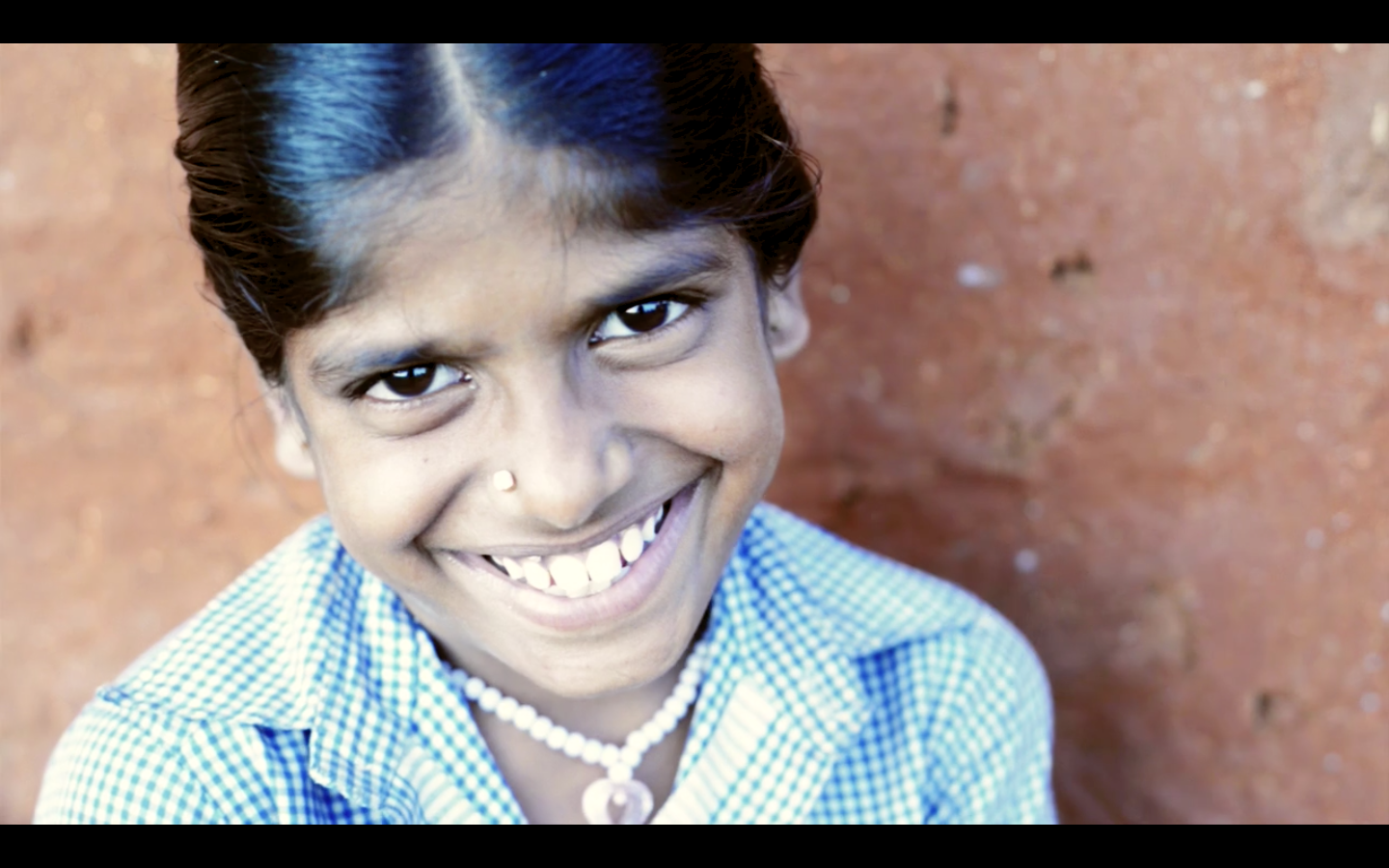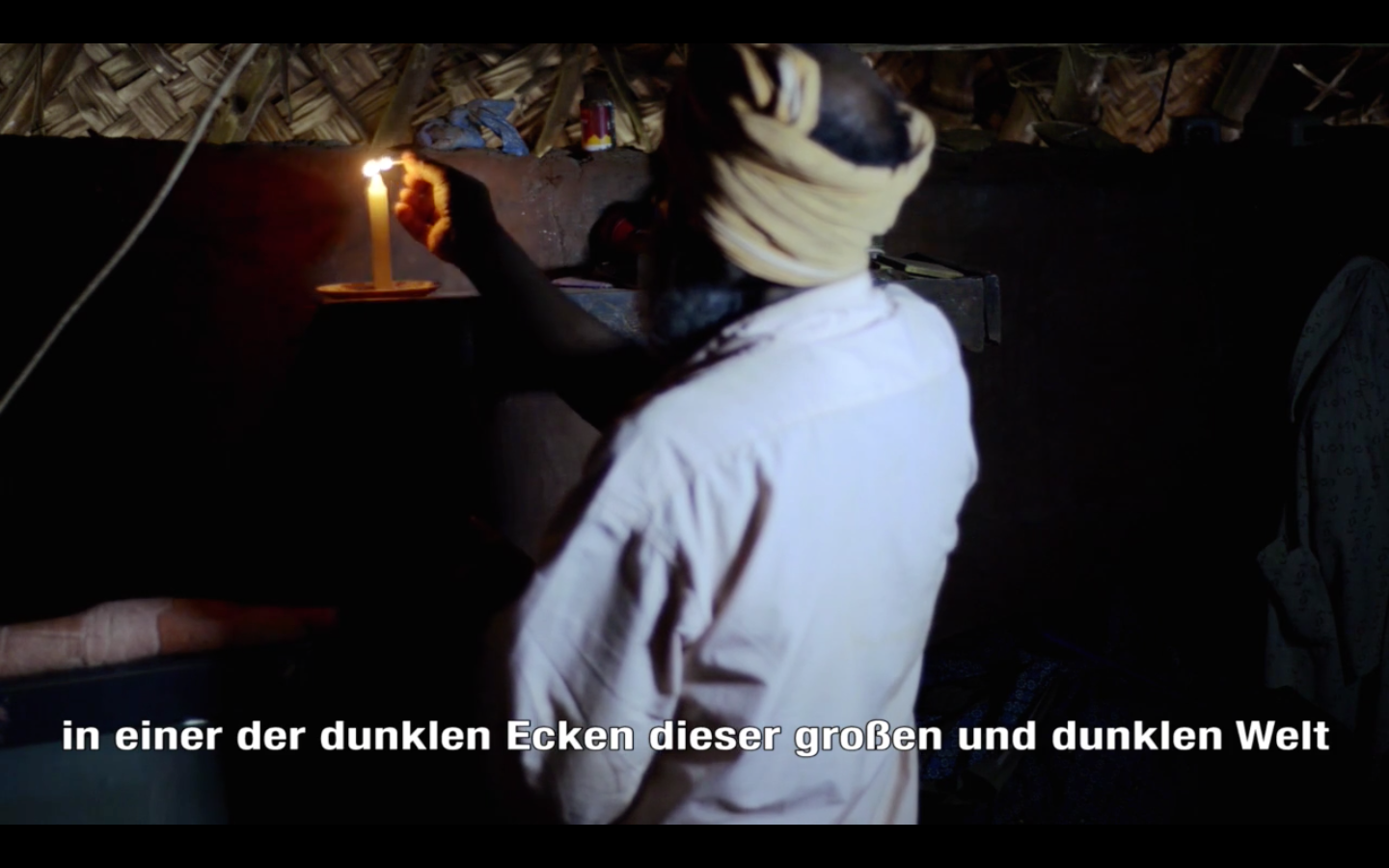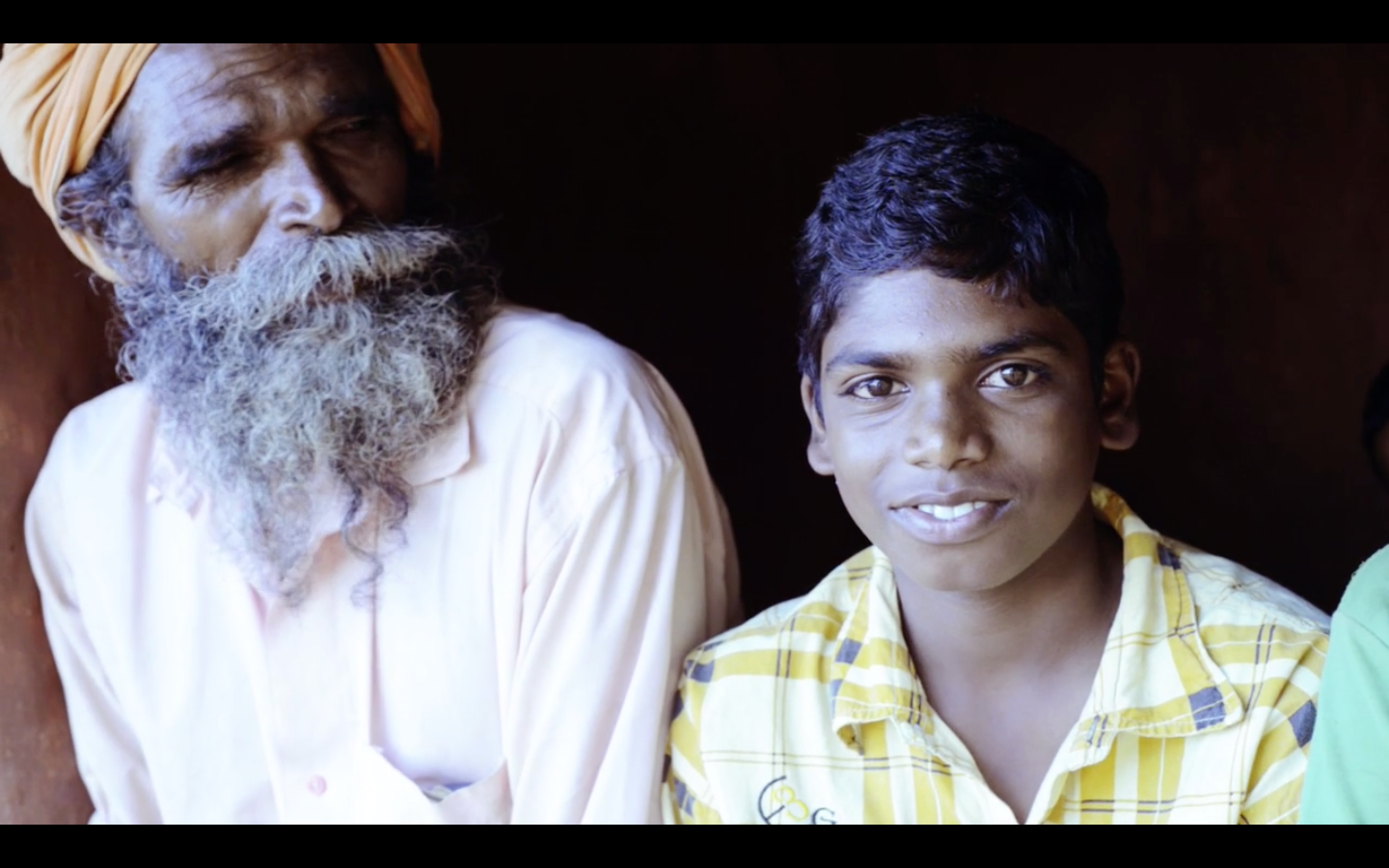 German description of the work of shalom foundation:
1991 gründete Jayapaul mit Freunden die Shalom Foundation, mit der er armen, indischen Kindern ein geborgenes Zuhause schenken konnte. Heute unterstützt die Organisation mit ihren unterschiedlichen Einrichtungen, Fördermaßnahmen und Stipendien über 800 Kinder und Jugendliche in Südindien. In diesem kurzen Video erklärt er das Prinzip dieser wunderbaren Arbeit.