Sound is vital
Sound design can be used subtly and yet make a big difference in the credibility of the world we create on screen. Well-crafted sound design can even tell a story on its own.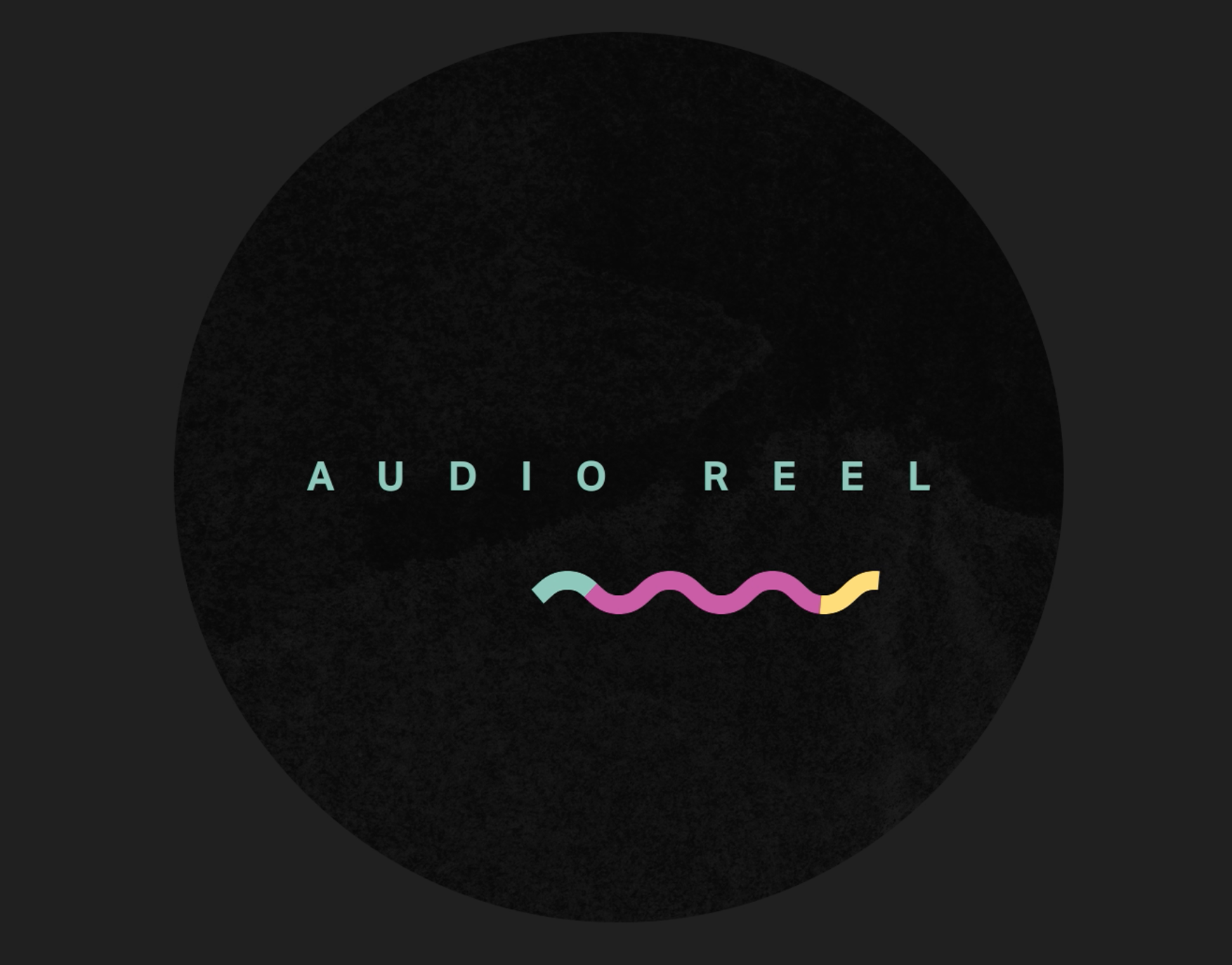 Gerd Böttler Audio Reel 2018
My audio reel - a collection of music productions and sound designs I created. Thanks to all parties involved.
Music, Sound Design, Motion Graphics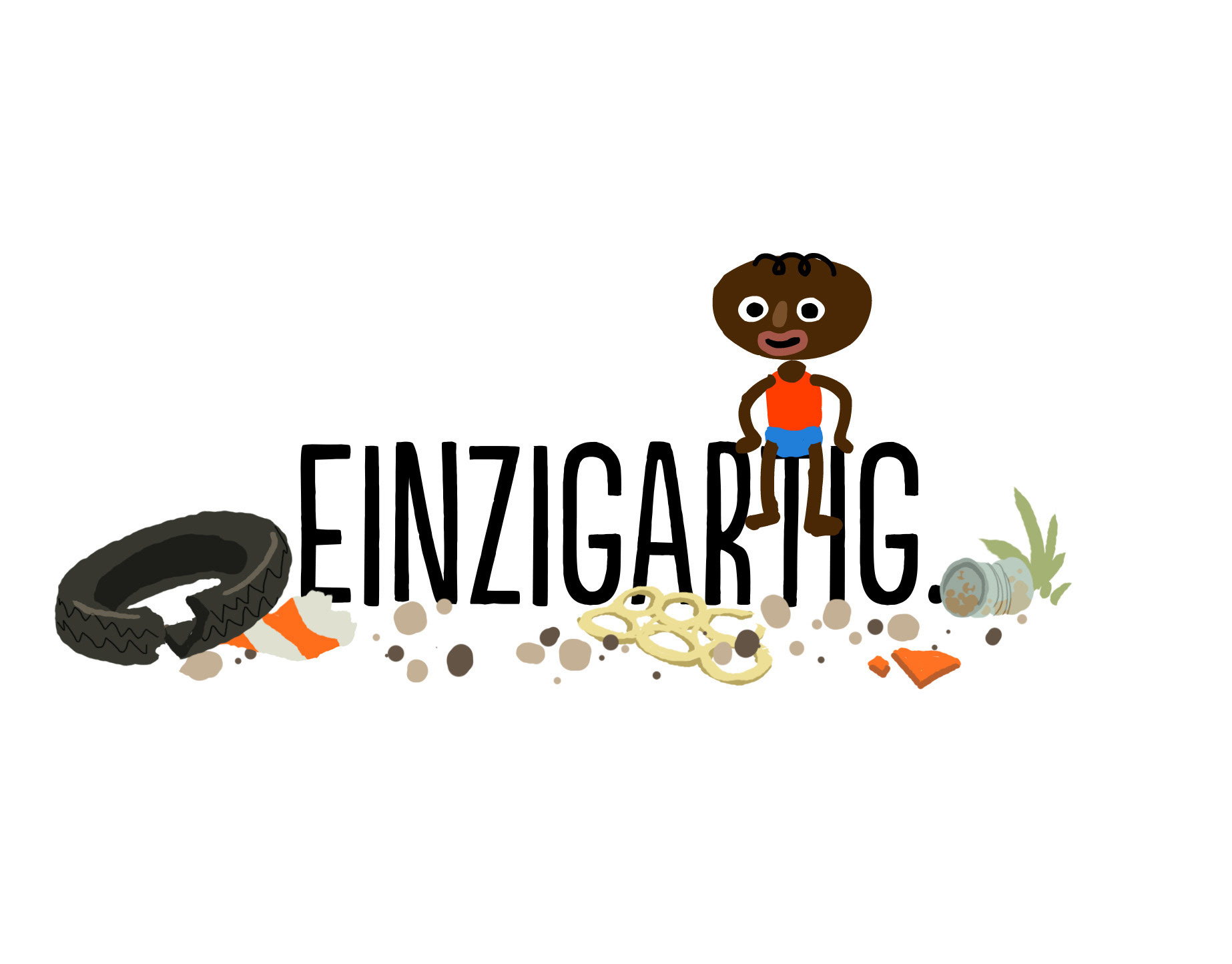 The Promise
Film for Compassion Germany
Illustration, Cartooning, Typography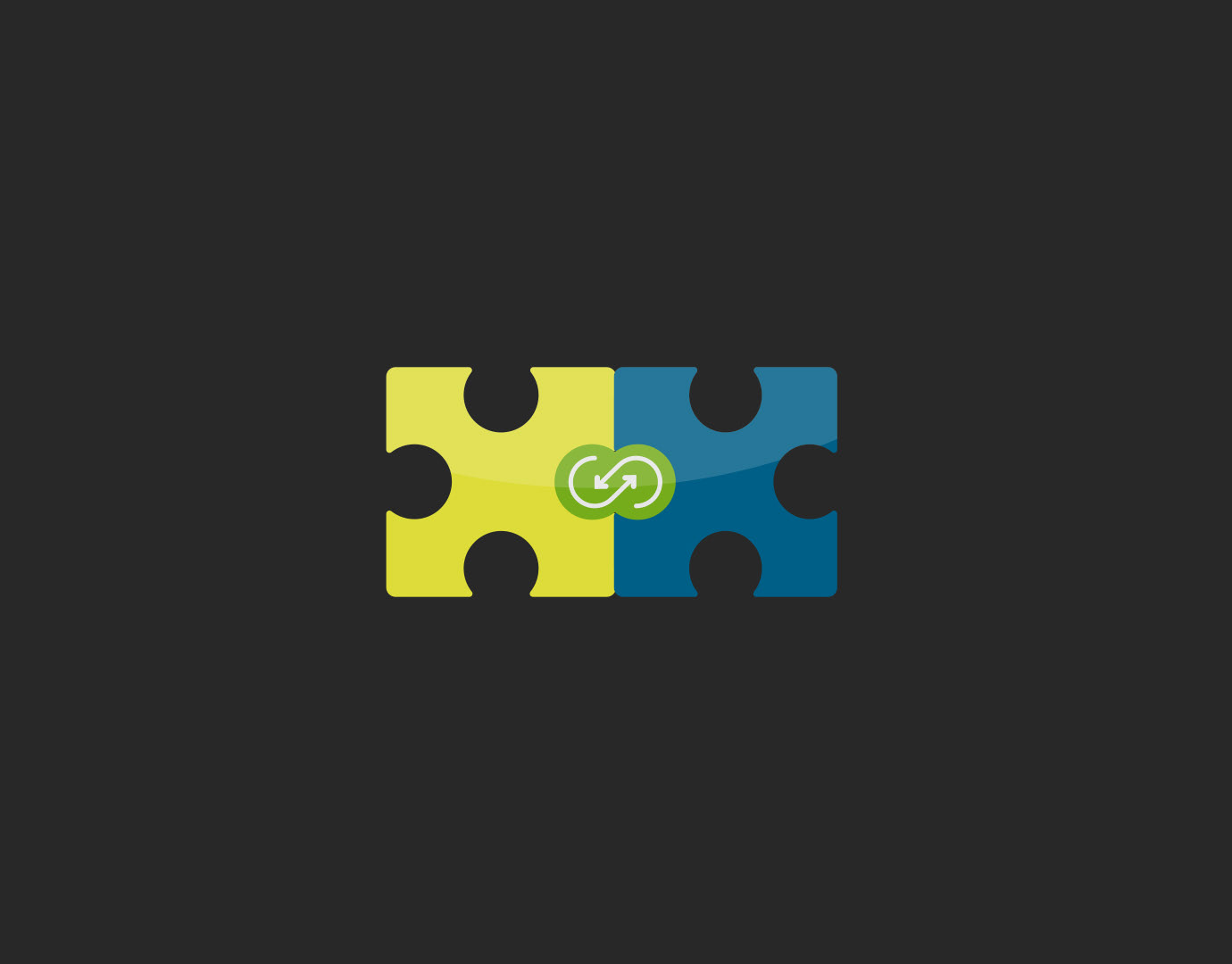 Backbone
Explainer film for k15t Software
Motion Graphics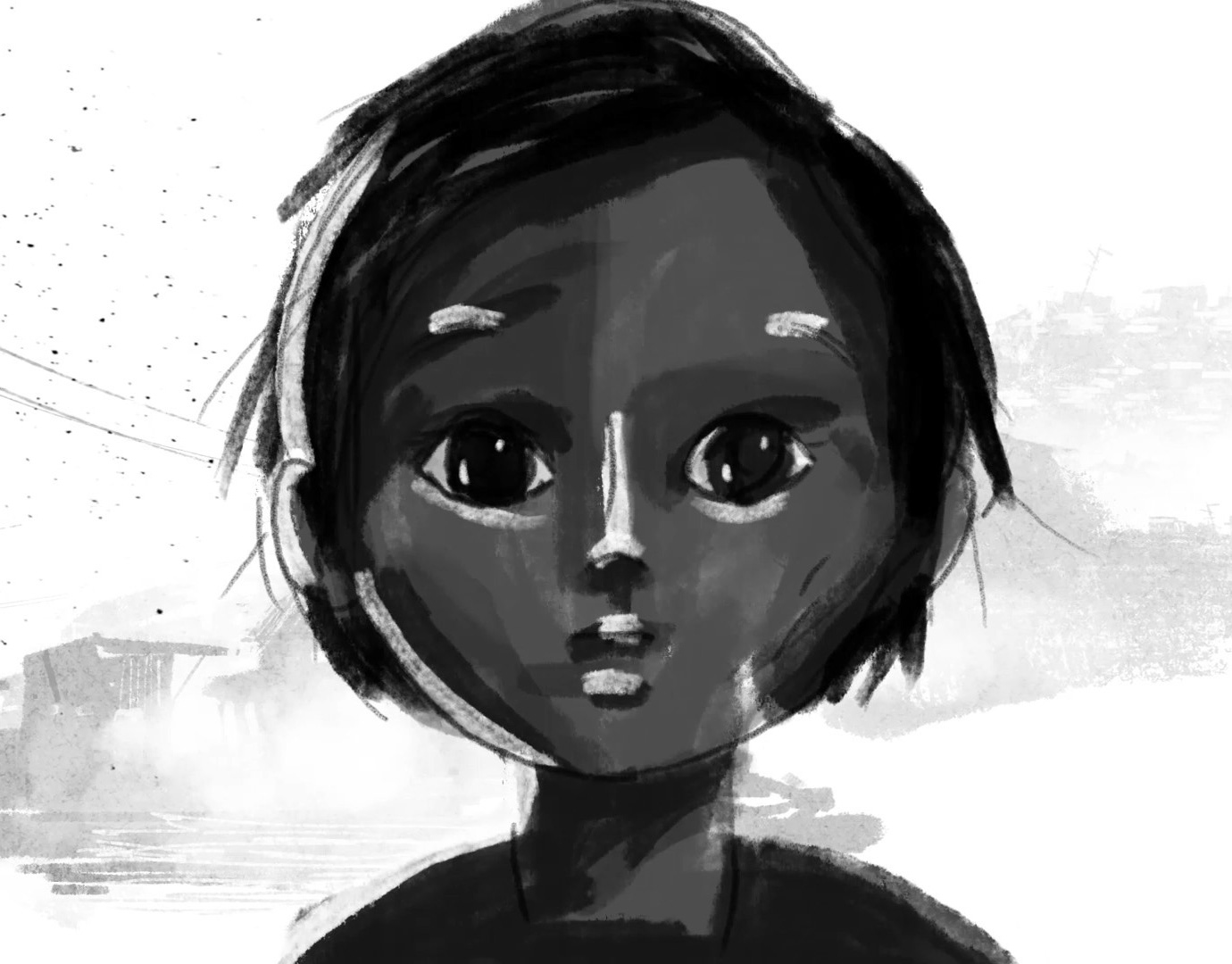 Unprotected
A film for Hoffnungsträger Foundation
Illustration, Animation, Advertising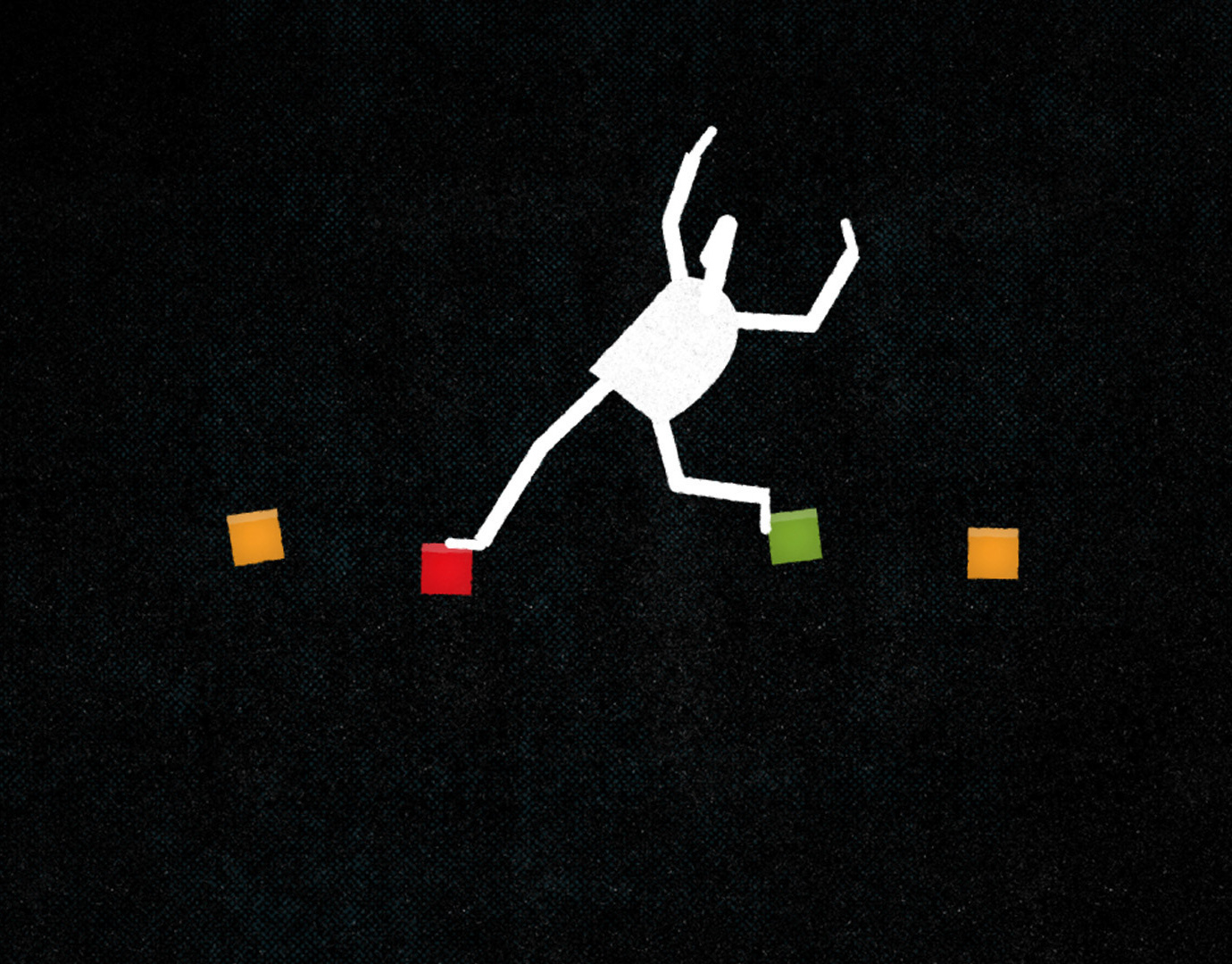 Der Weg ins Vergessen (The Path To Oblivion)
Film for Alzheimer Gesellschaft Baden-Württemberg
Motion Graphics, Animation, Film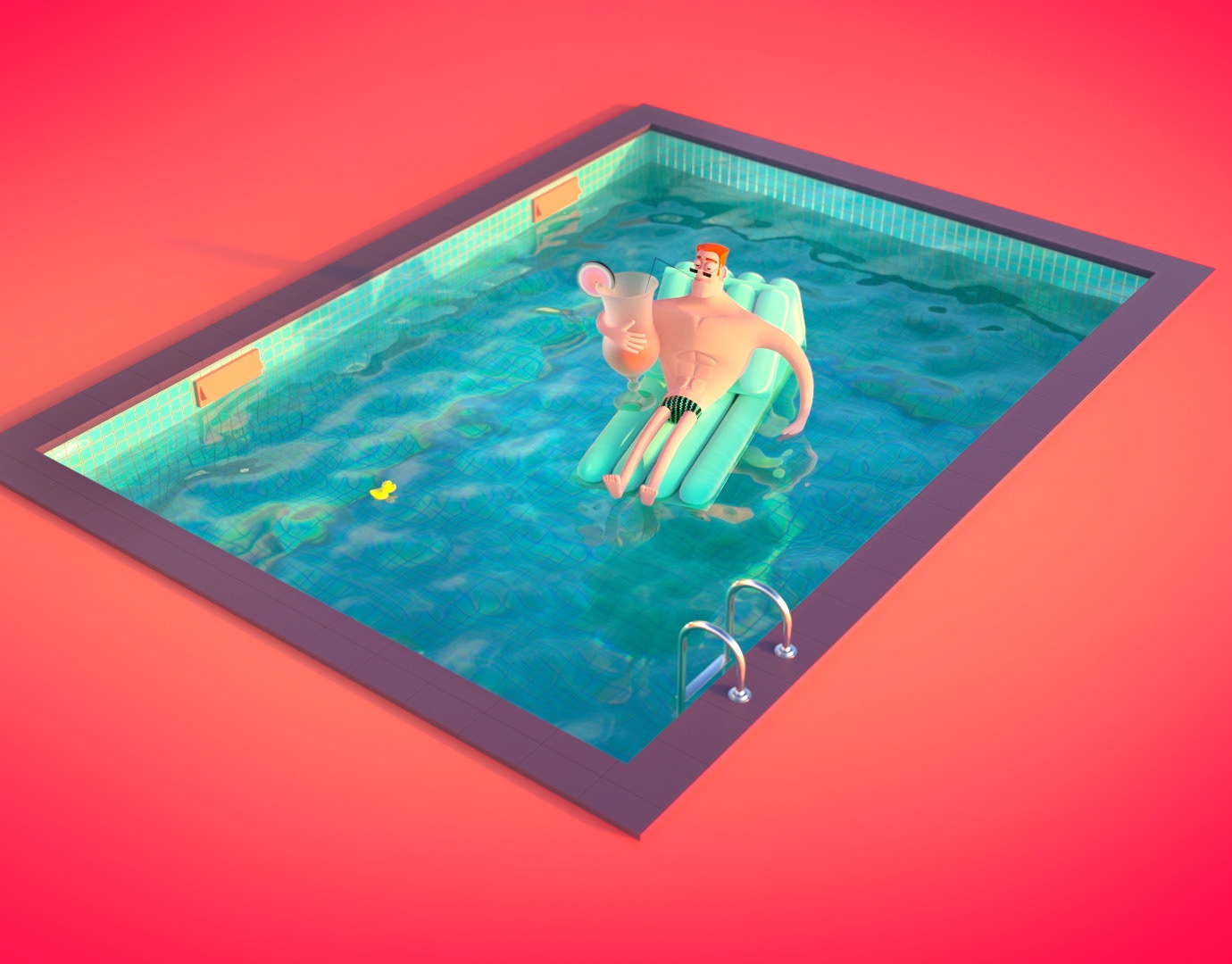 Better Big?
Product Advertisment
Animation, Advertising, Computer Animation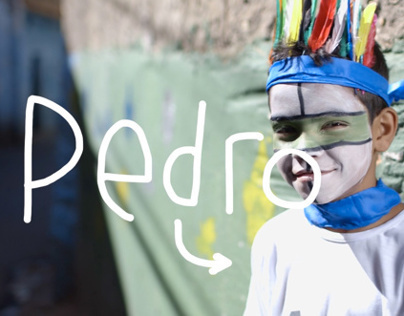 Art Helps
Pedro can't afford shiny new shirts. He's living in a favela. But wouldn't it be cool if somebody helped him design his own shirt?
Animation, Directing, Fashion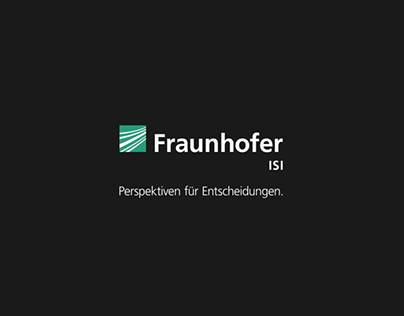 Fraunhofer ISI
Fraunhofer ISI Imagefilm | Sound Design
Advertising, Motion Graphics, Sound Design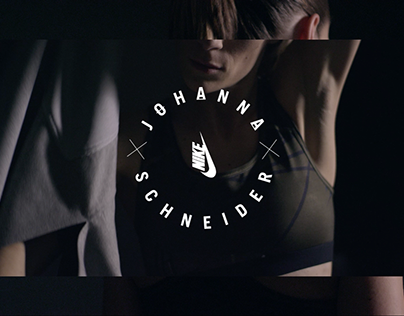 Nike Labs
Music for two edits of the video presentation of Nike JFS Spring Collection 2015
Fashion, Music, Sound Design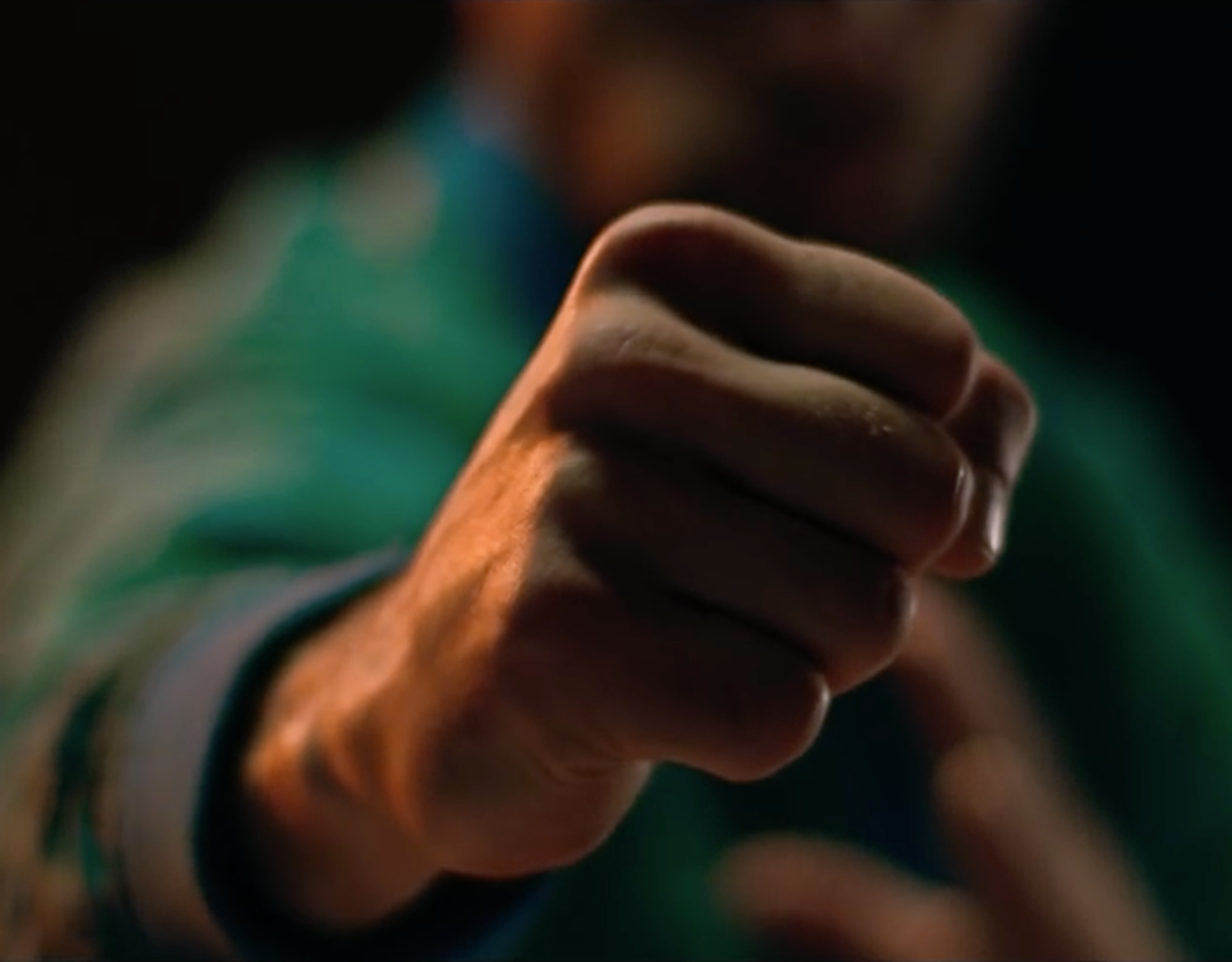 Stone Island | 6219 Shadow Project SS15
Music for fashion commercial.
Music, Sound Design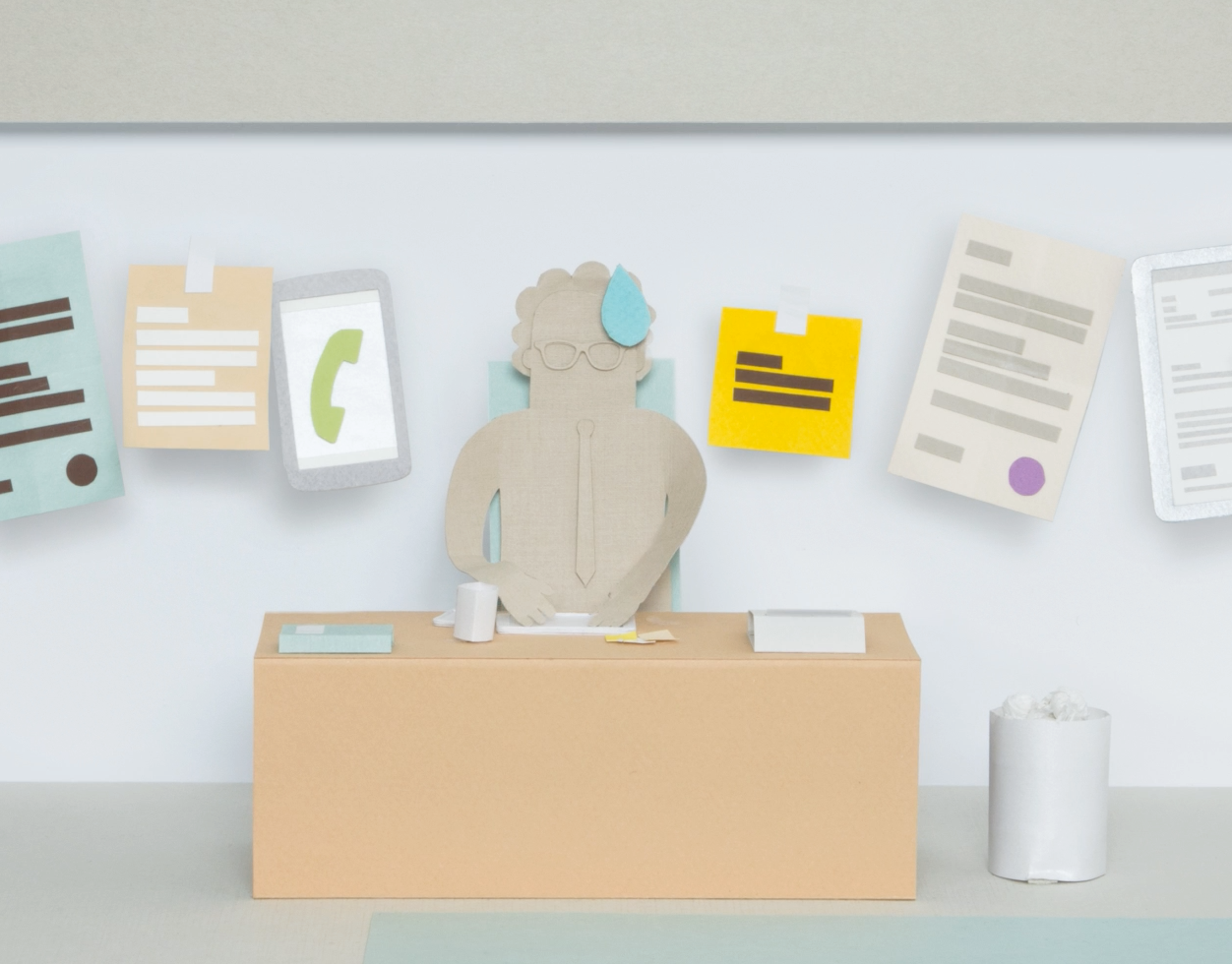 VISITATE app - Online AD
Paper animation for a new App. Directed by Cris Wiegandt Paper Craft & Art Direction: Ollanski Script: Karl Eccleston Characters & Animation: Cris Wiegandt Post Production: Iara Guedes Sound Design: Gerd Böttler Voice Over: Steve Taylor Produced by Cosmopola (Barbi Mlczoch)
Animation, Crafts, Directing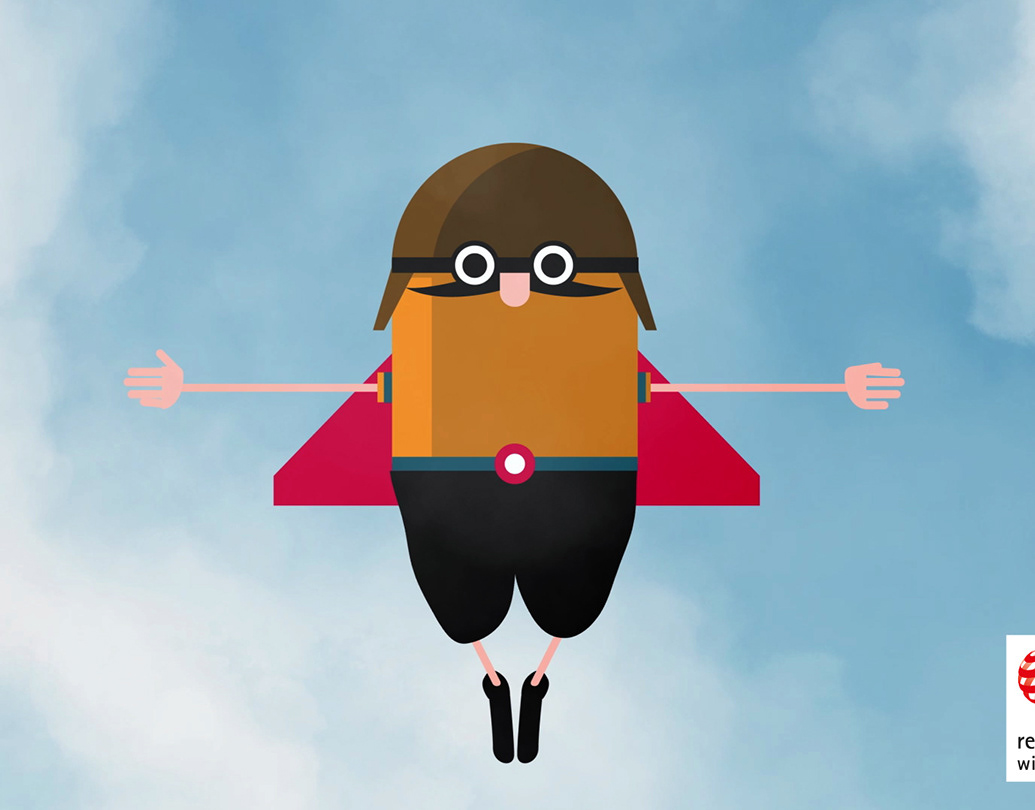 Try Hard
The Story of Flight - Product advertisement IPO.Log
Animation, Cartooning, Character Design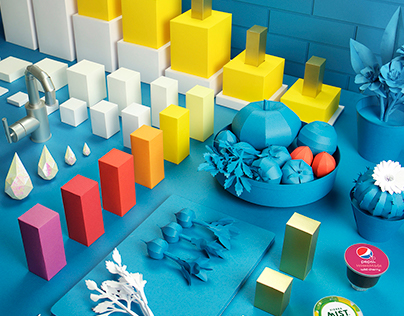 Pepsi Homemade
PepsiCo commissioned Ollanski & Cris Wiegandt to produce a 40 second animation to launch their new product, Pepsi Homemade, and to show the advantages of being able to make your own drink at home with SodaStreamer.
Music, Sound Design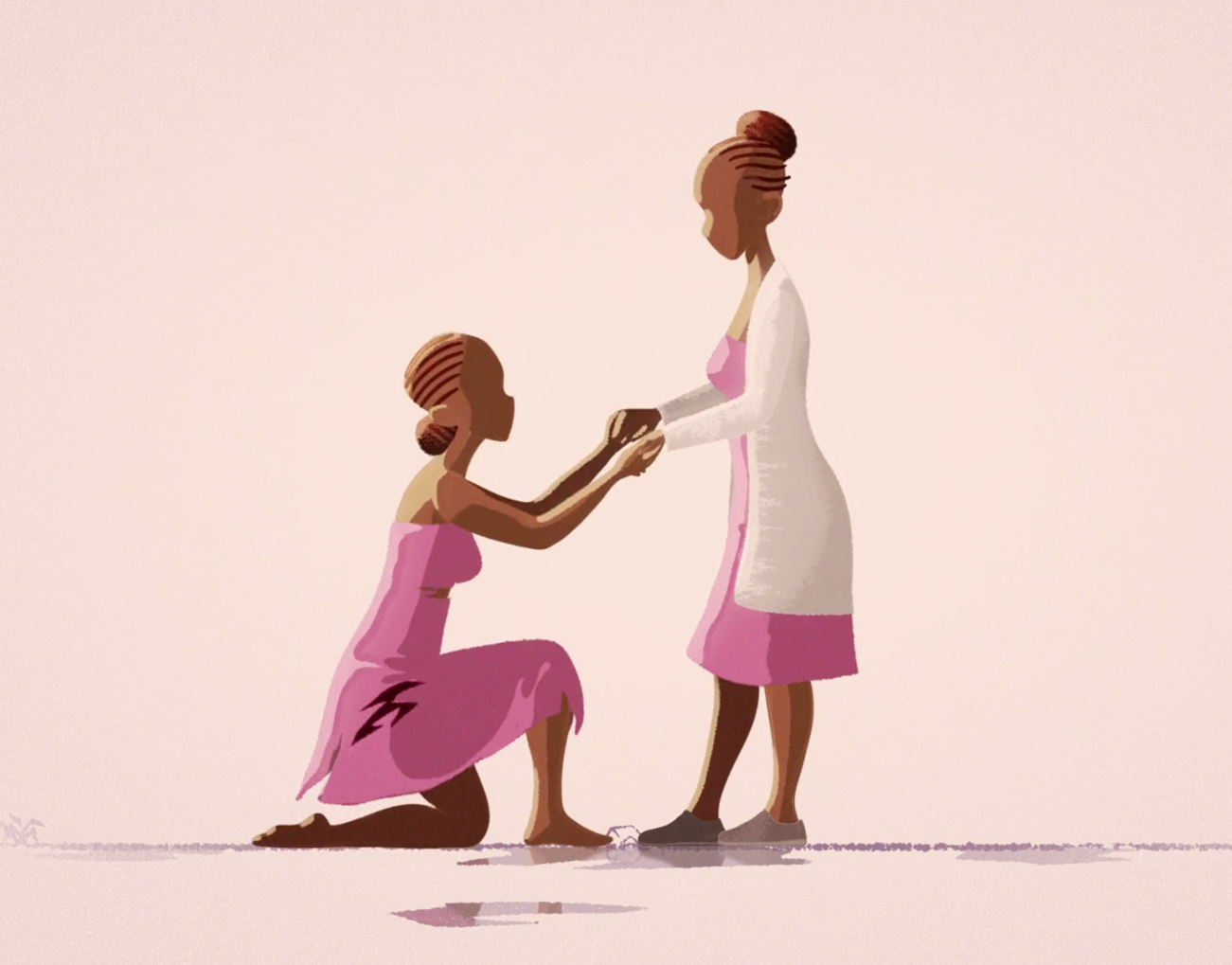 DIFÄM • Zwei Wege - Eine Welt
A film about two contrary versions of growing up. I wrote music and created sound design.
Music, Sound Design